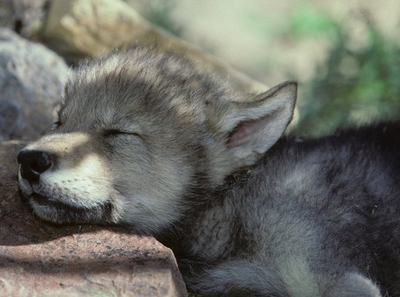 Kenyon is one of the pups in Bardulf and Ula's litter. He is the second youngest, older than only his brother, Faolan, who is probably his best friend and closest playmate among his brothers and sisters. He is entrusted to Kage .
Appearance
Edit
Kenyon is a dark-colored male, looking closer to his father than his mother. He shares slight resemblance to his older brother Rudiger. He is the fourth smallest, bigger than only Faolan, Ulrik, and Rudiger.
Personality
Edit
Kenyon is a very sweet and loving young male pup. He is the most excited of the pups, often yapping when he does get excited. Kenyon enjoys napping, exploring, play fighting with Faolan and relaxing in the shade. Kenyon loves to play with his brothers Faolan and Ulrik the most, sometimes accompanied by their brother Rudiger.
Community content is available under
CC-BY-SA
unless otherwise noted.